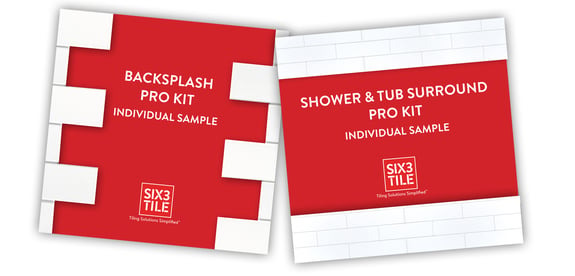 Sample Request Form
Thank you for your interest in our product line.
If you would like a Six3Tile sample sent to you, please fill out the form below. We'll process your request right away and it'll be on its way to you! Please allow up to two weeks for your sample to arrive. If you do not receive your sample, please email us at
info@alerismfg.com
.
Currently, all samples are provided in gloss white. We are working on making color samples available - stay tuned.