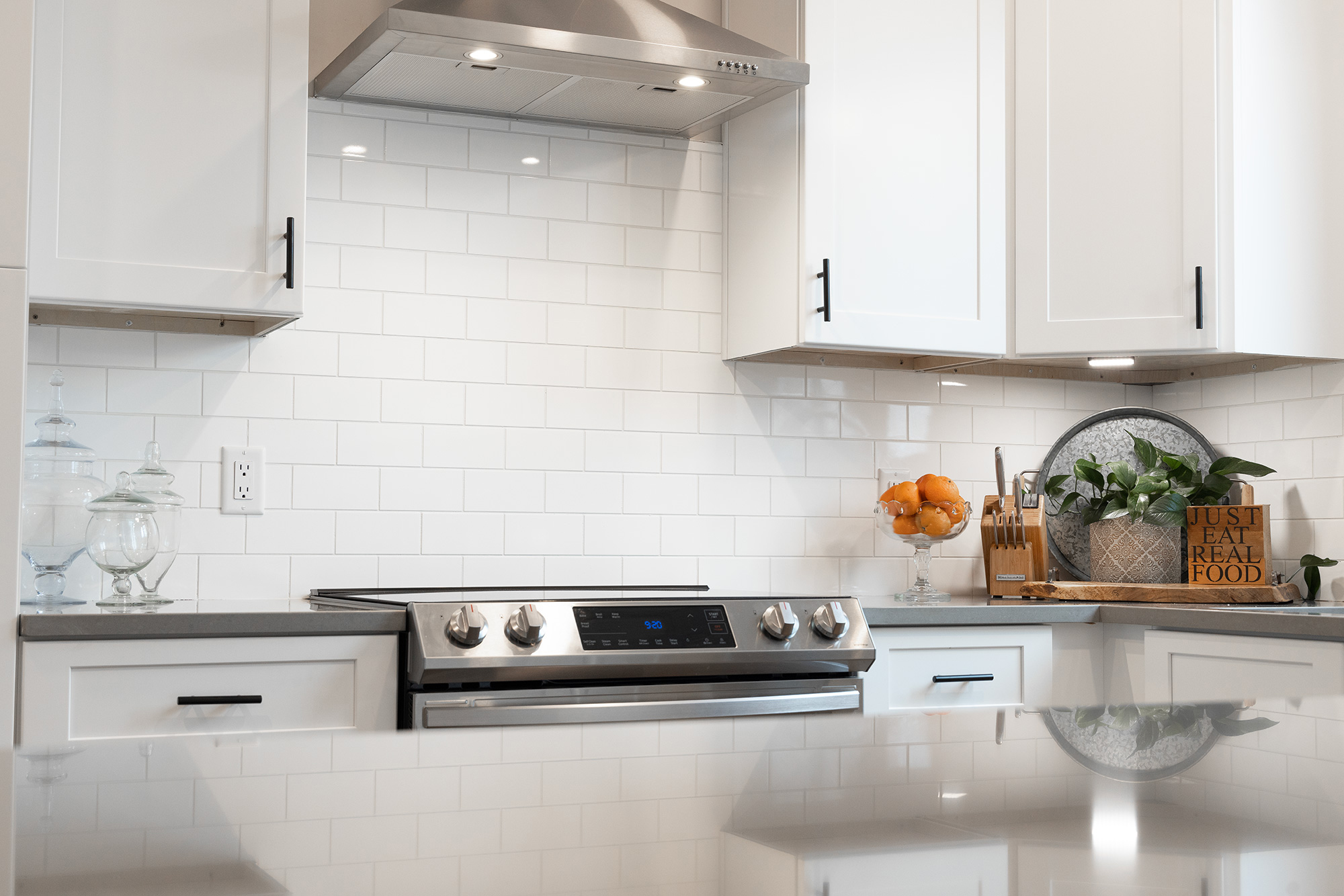 Backsplash Pro Kits
Take the complexity out of tile installation. Six3Tile's stylish kitchen backsplash paneling offers an alternative to traditional ceramic tile.
Click The Icon to Read Our Related Blog
Cut to industry-standard cabinet height, Six3Tile Backsplash Pro Kits save you time and money with pre-cut tile panels that any contractor can install and grout in an afternoon. Unlike traditional tile, Six3Tile can be grouted immediately for rapid renovation in occupied or unoccupied units. Simply cut the panels to fit around outlets and use construction adhesive to keep panels in place. Avoid the hassle of ceramic tile and achieve the same premium look with durable PVC tile that's designed to last.
BEFORE | AFTER
Drag the slider below to see a kitchen backsplash transformation completed in less than two hours.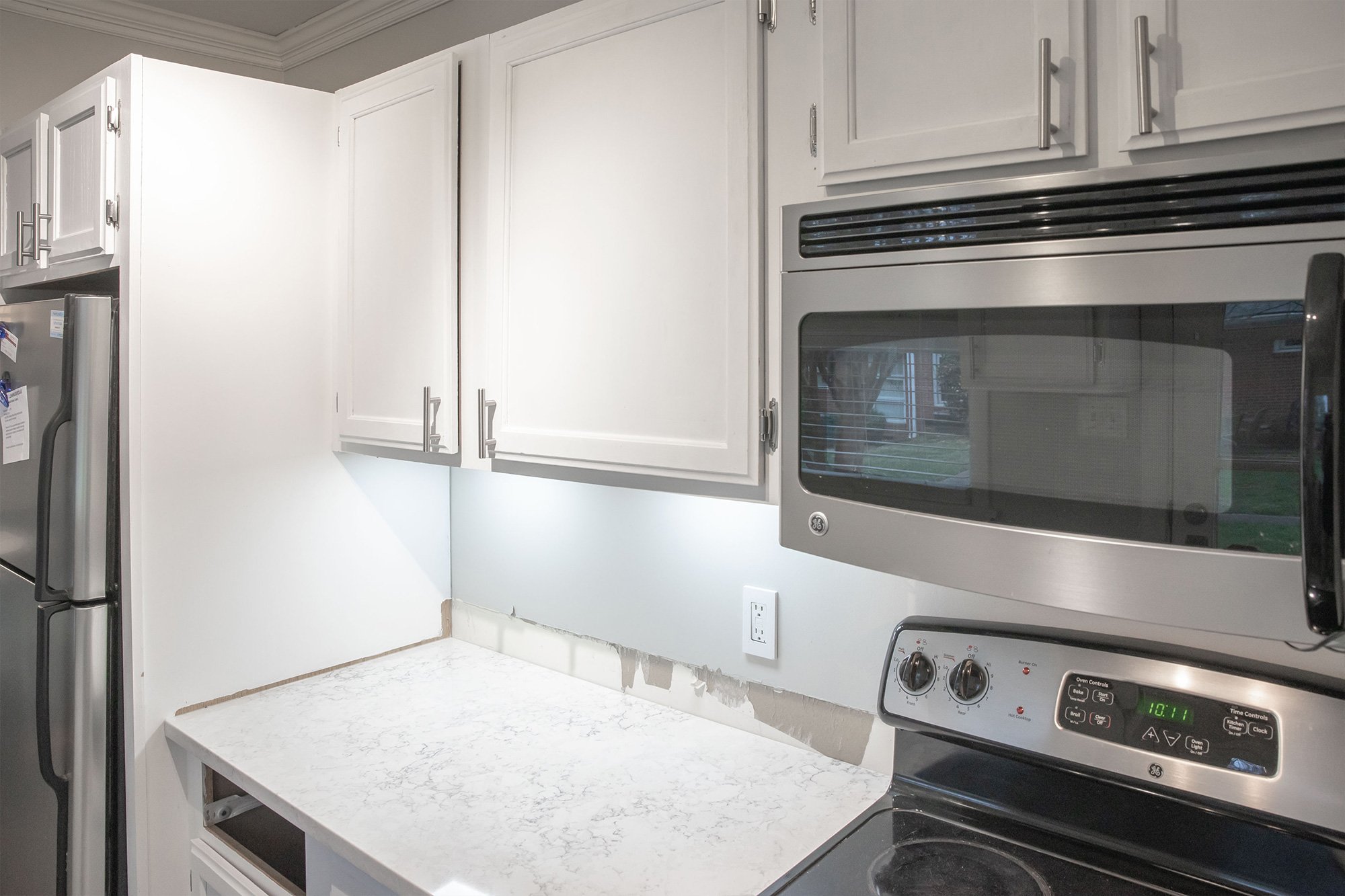 Before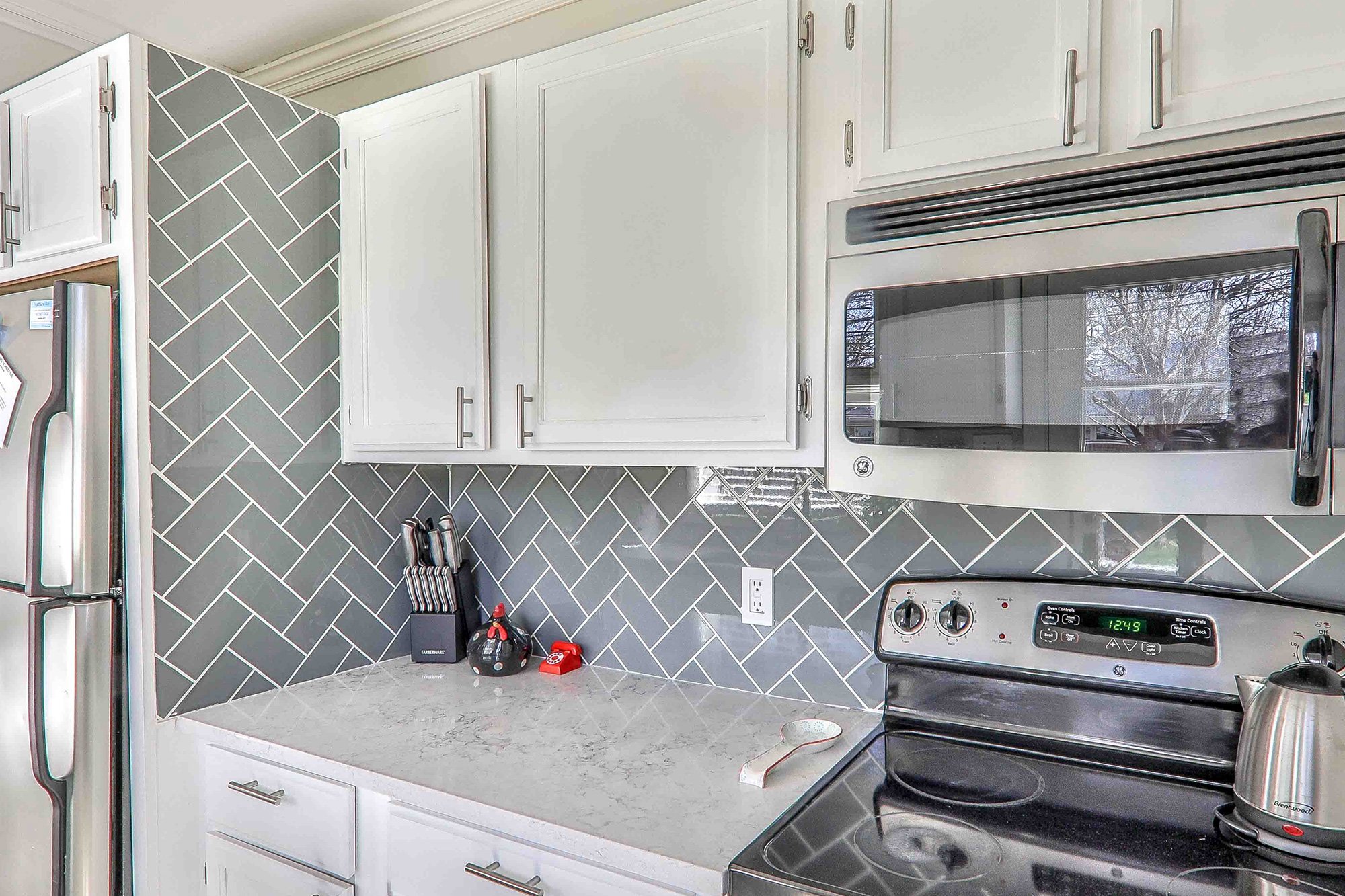 After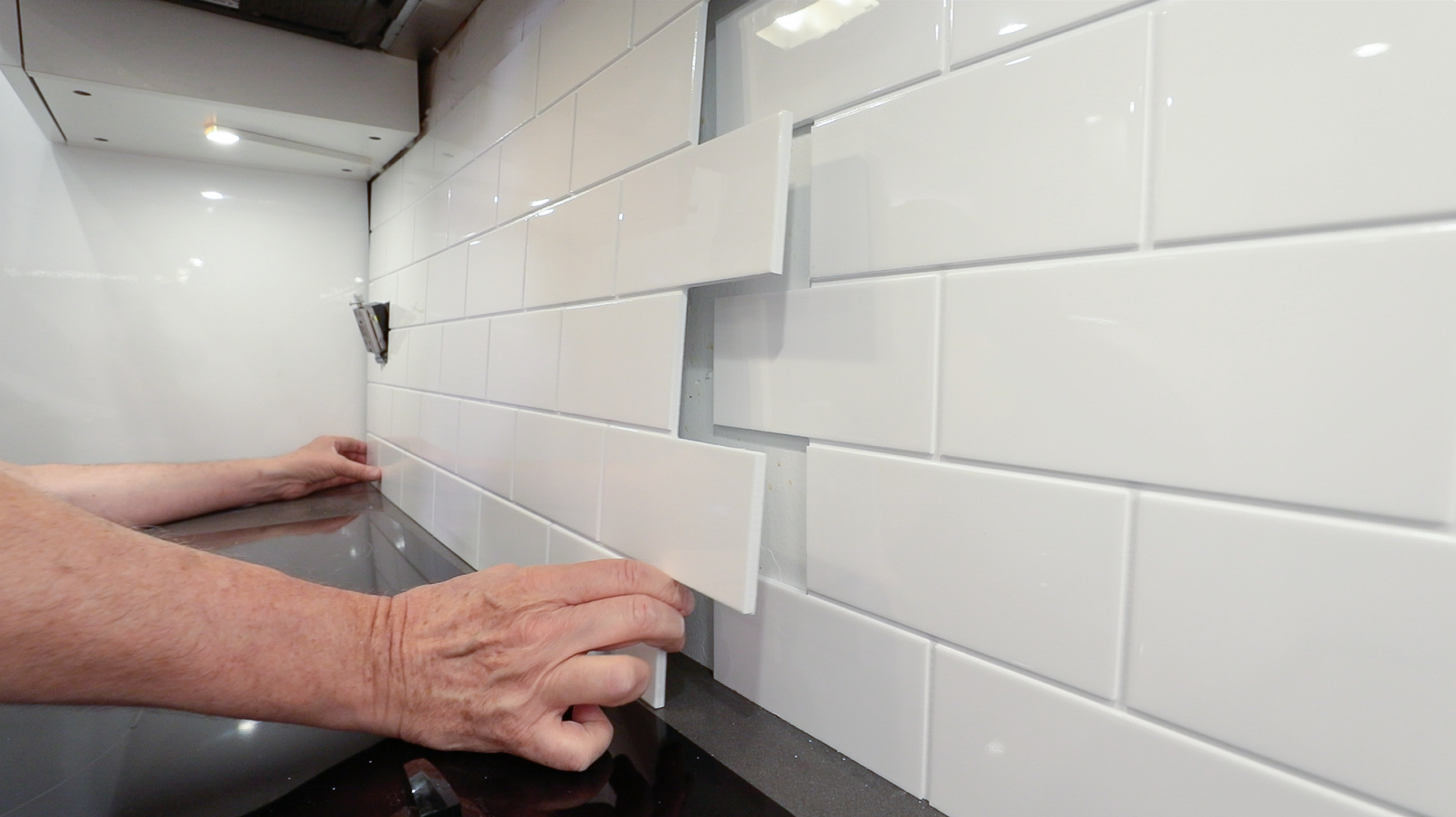 On a 100-unit renovation Six3Tile Backsplash Pro Kits can save you
45 days of labor
We'll prove it.
Let's get in touch.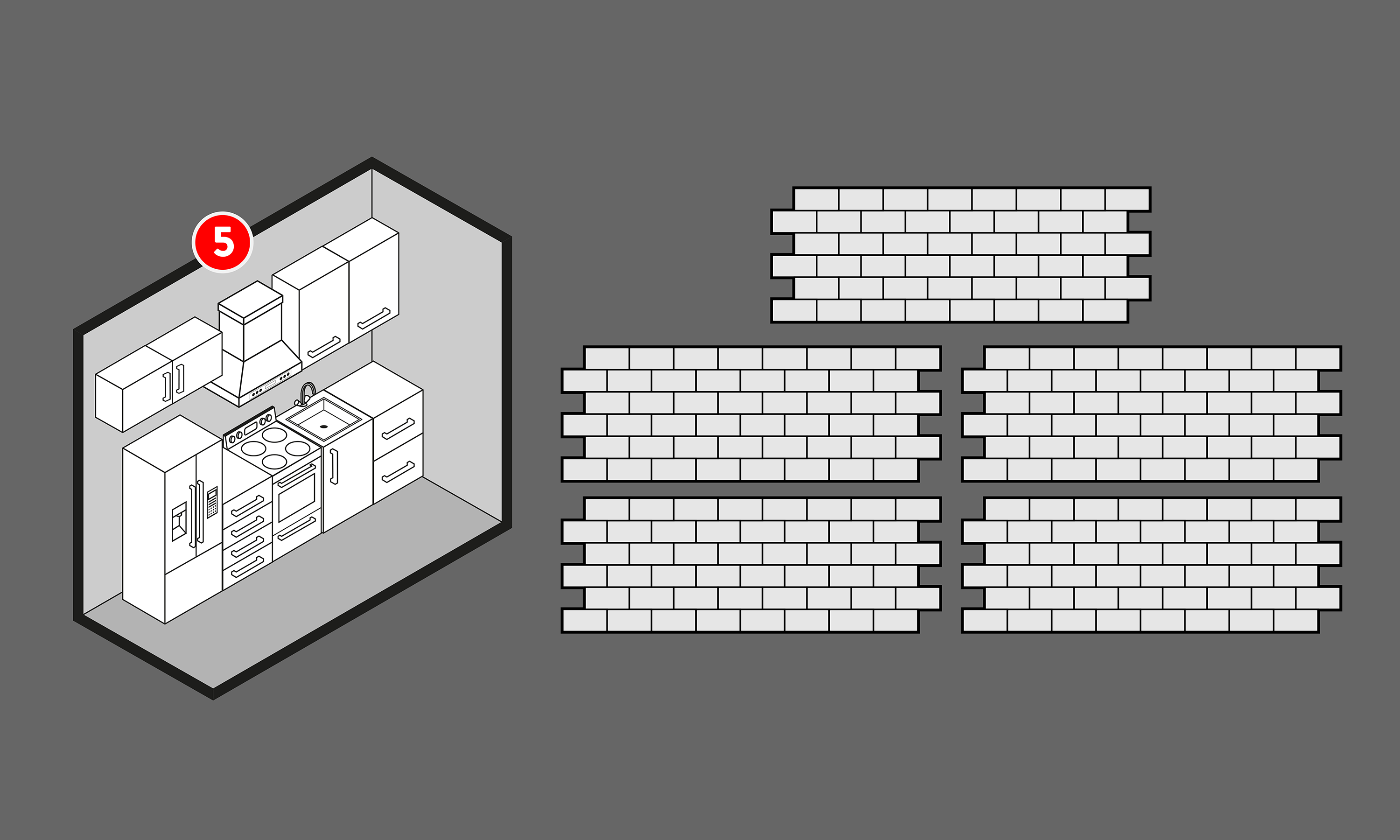 What's in the Kit?
Six3Tile Backsplash Pro Kits
Our standard Backsplash Pro Kit contains 5 individual tile panels. Each panel is approximately 19" high by 47" wide and is specifically designed to fit under 18" standard kitchen cupboard heights. The extra inch allows for variations in wall height. Each subway tile paneling kit covers about 30 square feet.
Six3Tile Pro Kits
Your Next Rapid Renovation In One Kit
We've simplified the tiling experience. Six3Tile Pro Kits include everything you need to rapidly renovate an outdated kitchen or bathroom with modern, luxury tile. Simply cut, attach and grout immediately for a refreshed room renovation that requires a fraction of the time of traditional tiling methods.

Included in kit: Six3Tile tile panels as pictured above.

Complimentary items purchased separately: Non-sanded grout, trim and adhesive.
Standard Patterns & Colors