Tiling Solutions Simplified
Six3Tile is dedicated to making alternative tile solutions available to everyone. Currently, we serve the multifamily renovation marketplace through our national distributors. This blog is full of our tips and tricks to guarantee your Six3Tile experience is quick and easy.
FEATURED CATEGORIES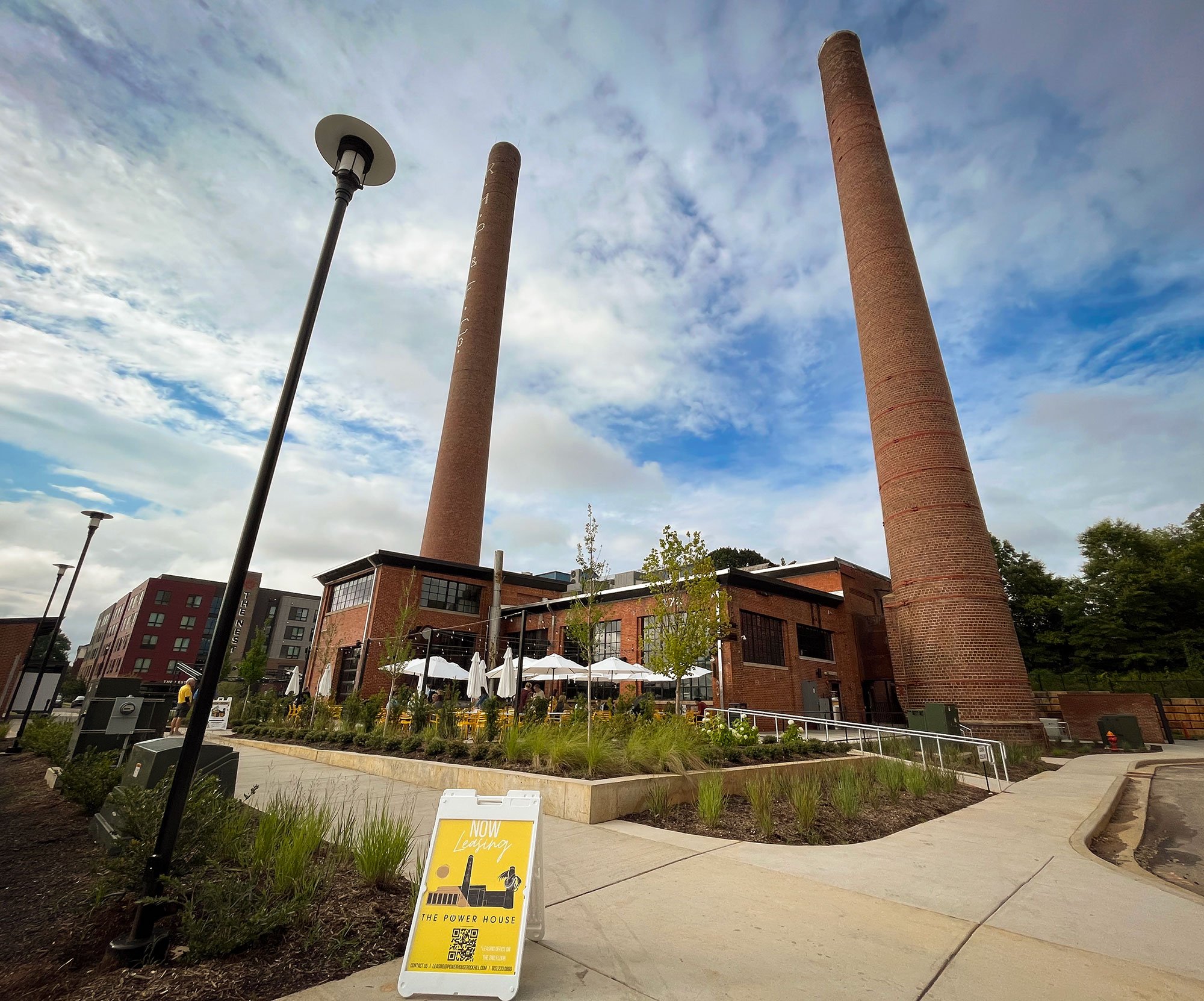 When you're heading up a large-scale renovation, efficiency and cost-effectiveness are critical. Six3Tile helps with this by streamlining the tiling process, saving you valuable time and effort. In this article, we'll showcase a memorable case study that demonstrates how our easy-to-use tile panels were used to bring a dilapidated historical building into a new era of glory.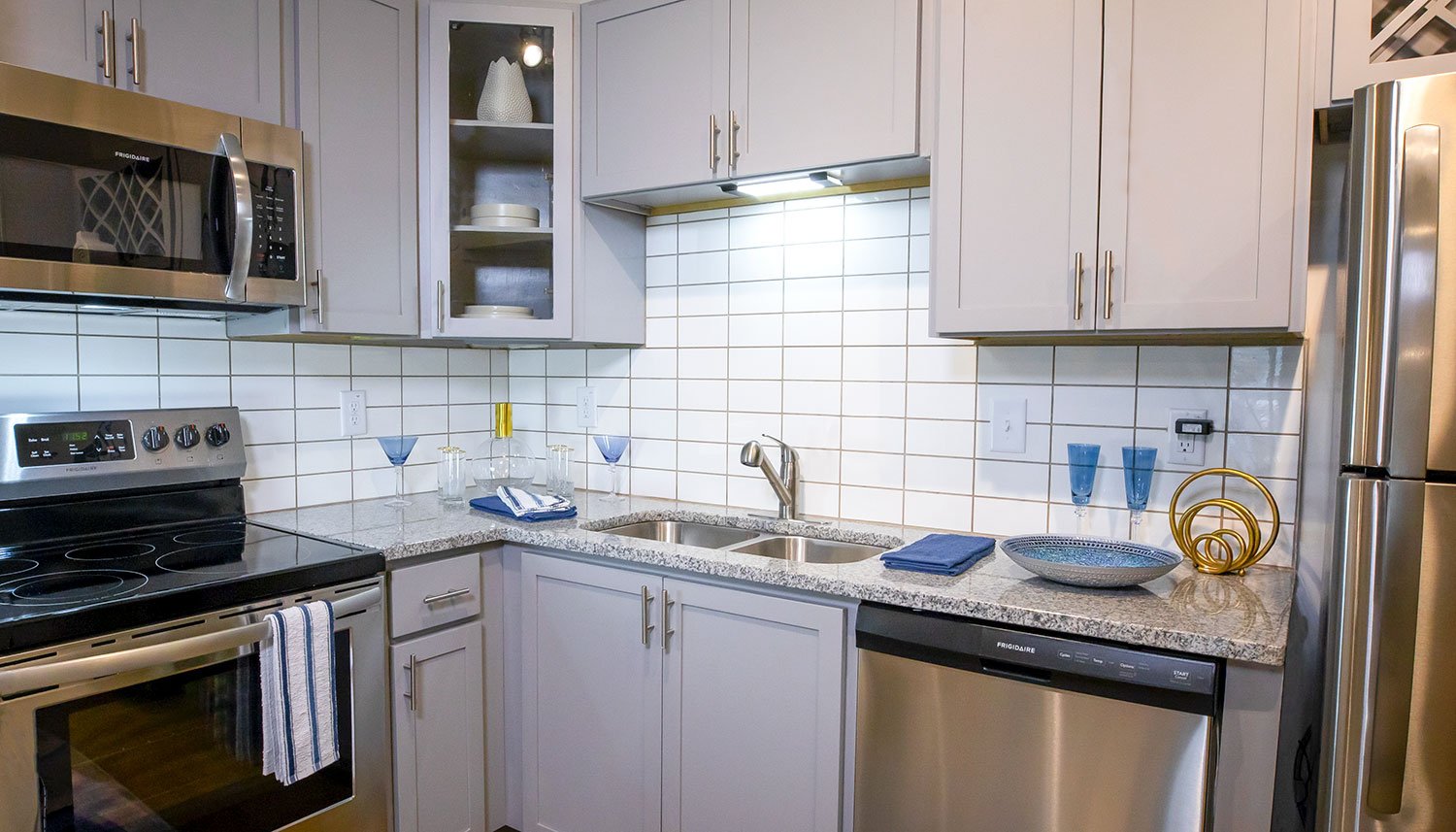 Seth Coker, a new construction developer, struggled for years with a common problem faced by builders everywhere - the traditional tiling process. It just didn't lend itself well to the rigors and expectations of running a multifamily renovation business, where installations needed to be done rapidly and systematically. But that was all in the past. In this case study, we'll examine Seth Coker's situation and how Six3Tile's wall panels alleviated his issues. We'll also share how tile board paneling can transform the renovation and repair function for multifamily renovation contractors.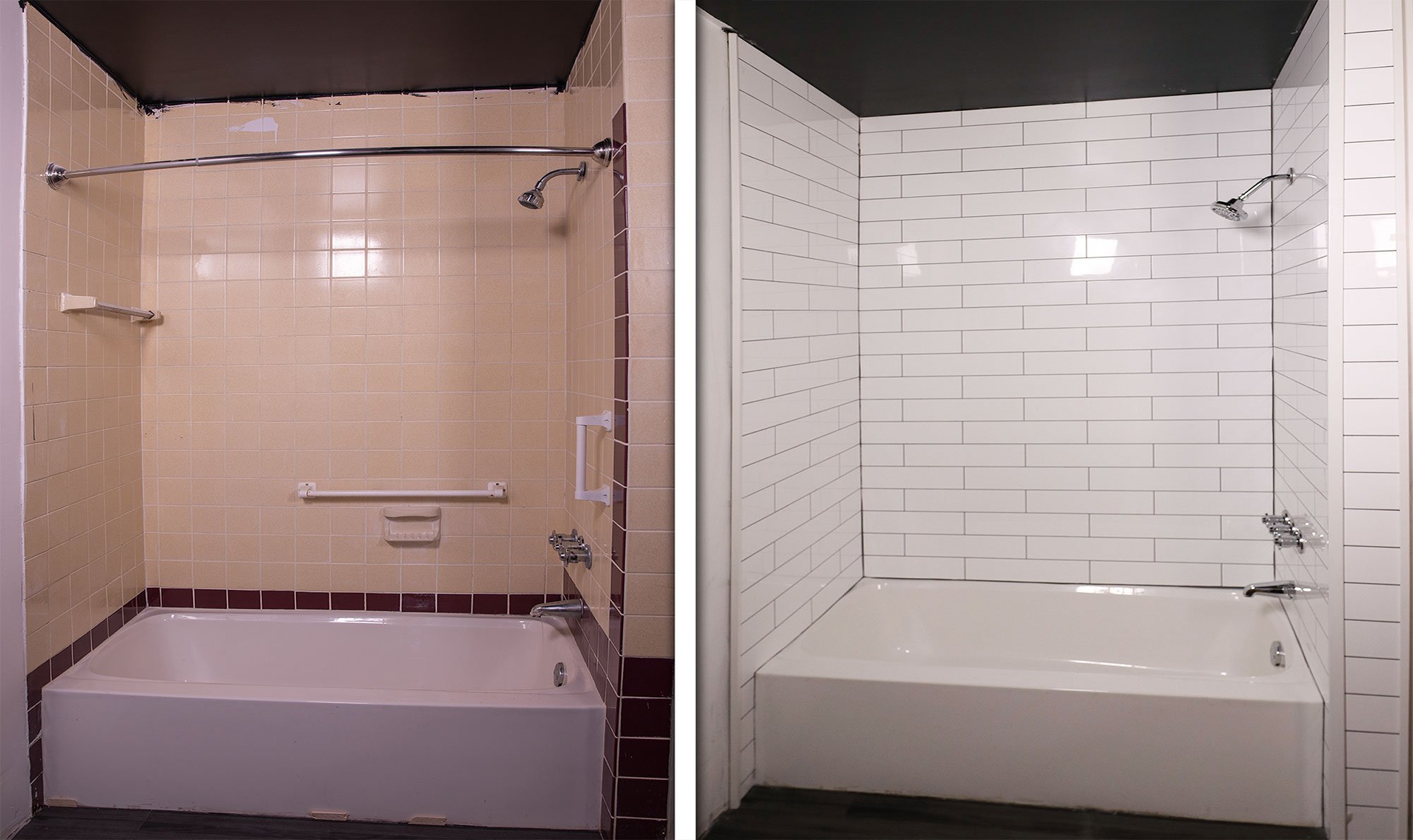 For decades, tile installers all over the U.S. have followed a standardized ceramic tiling process. It's time-consuming and requires specialized skills to execute properly. Thanks to innovation in the construction and renovation space, installers now have an alternative – Six3Tile Pro Kits are PVC-based, large-format, subway tile panels. They allow installers to quickly put up kitchen backsplashes and shower surrounds that look exactly like tile. In this case study, we'll look at a tile installer who gave Six3Tile a try and share his perspective.