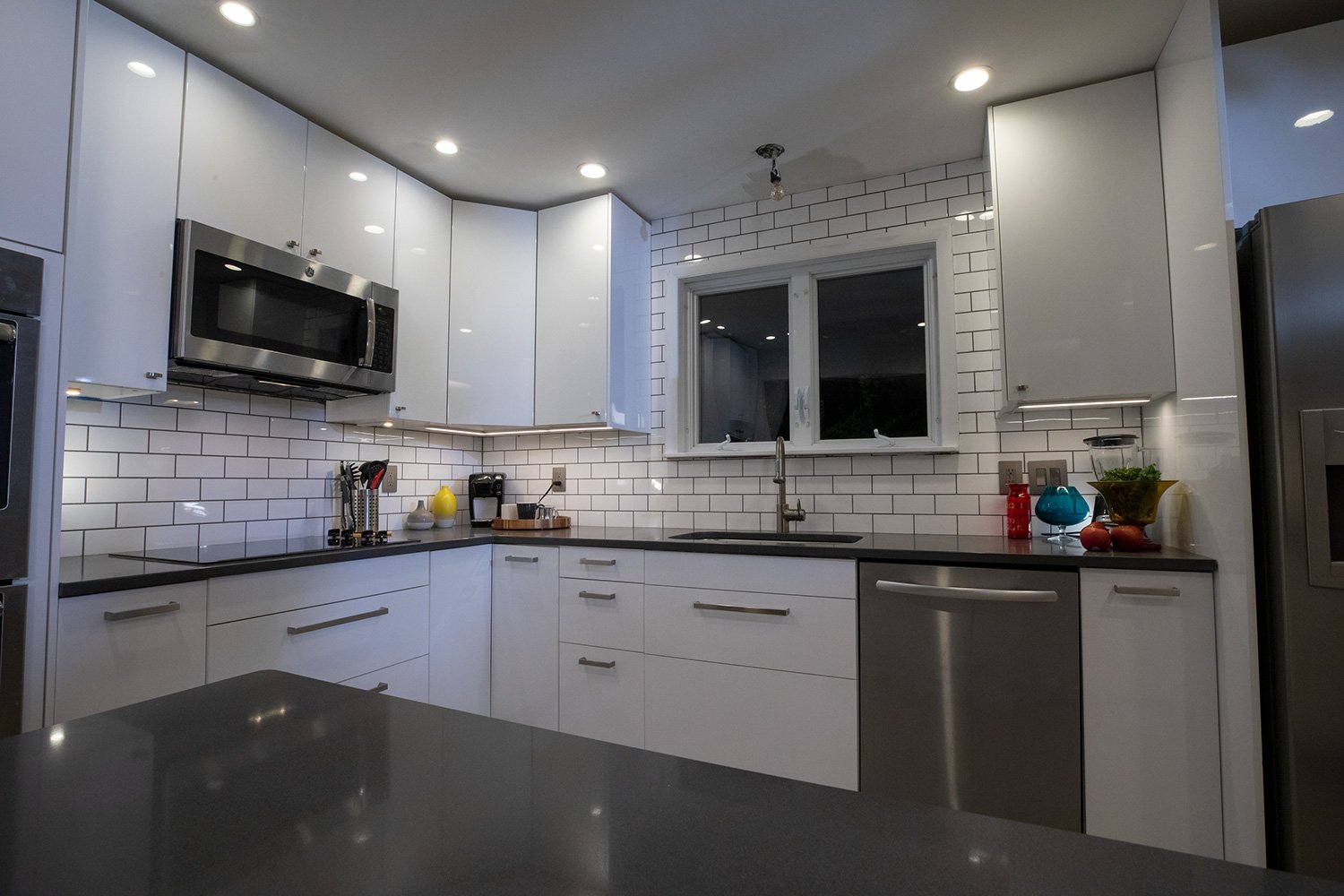 Kitchen applications
Our Kitchen Backsplash Kits consist of 5 tile sheets - enough to complete a typical single-wall backsplash in about an hour.

rapid renovation
Six3 Tile goes up incredibly fast. A standard kitchen backsplash kit is ready for grout in about an hour.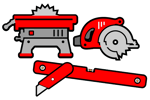 STANDARD TOOLS
No special tile skills or tools are needed. Standard off-the-shelf tools - like saws, utility knives, levels and tape measures - are all that's needed for a professional installation.

Attaching
Six3 Tile is mounted using common Type -1 mastic or construction adhesive on just about any surface backing, including drywall, moisture-resistant drywall, cement board and even existing tile.

grouting
Grout can be applied immediately and in the same manner as with ceramic tile. Non-sanded grout is the final touch that makes Six3 Tile shine!
What's in the box?
Standard Backsplash Kit
Our standard Backsplash Kit contains 5 individual tile panels. Each panel is approximately 47" long by 19" tall and is specifically designed to fit under 18" standard kitchen cupboard heights - the extra inch allows for variations in wall height. Each kit covers about 30 square feet.
INSTALLATION SERIES
KITCHEN BACKSPLASH
A typical kitchen backsplash is fast, easy to install and ready for grout in about an hour. In this installation video, see how easy it is to transform a more complicated backsplash - including tile stacking, corners and intricate or unusual cuts - cuts that would be a nightmare with traditional ceramic tile.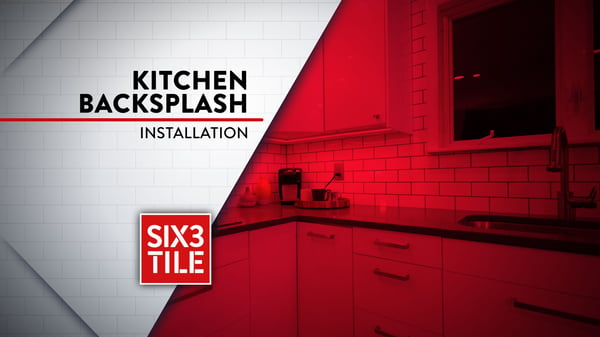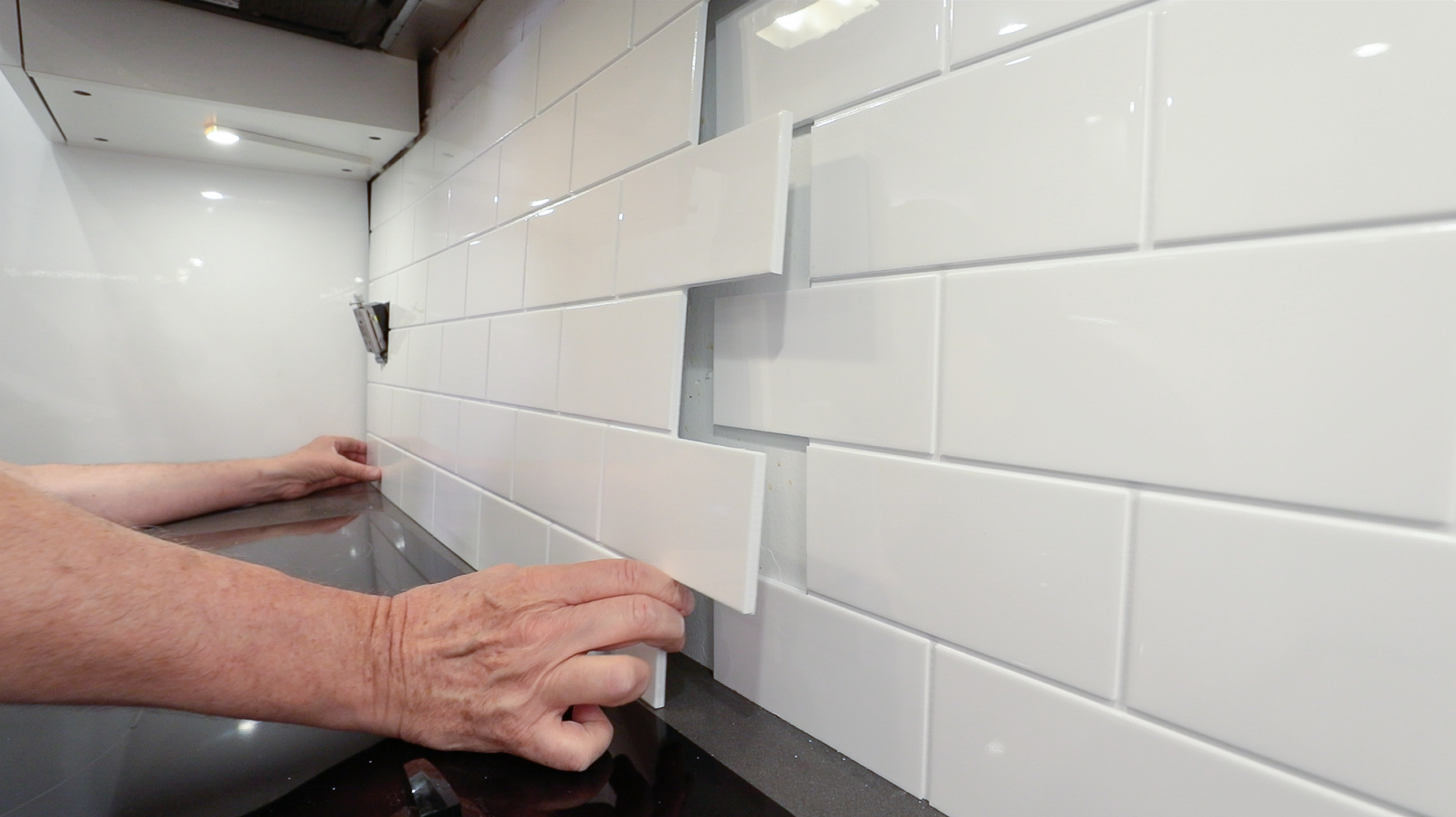 "The installation process is as painless as advertised. This solved a long-standing problem that we've always been unhappy with: what to do behind our ranges and our sinks. It gives us a fresher look and help differentiate us from our competitors. The Six3 Tile can keep up with our pace of new construction where we're delivering a lot of units and keeping up with the production volume."