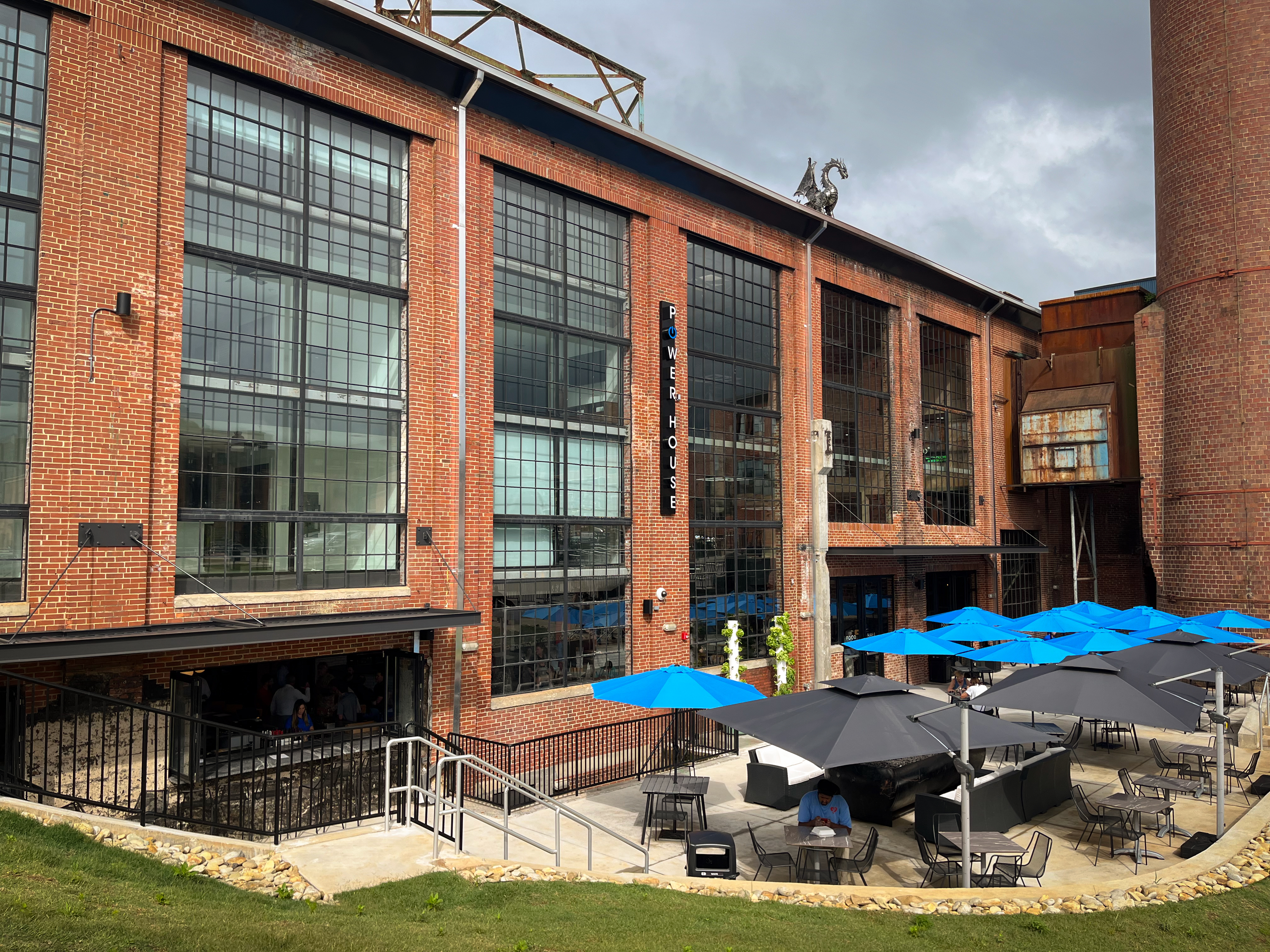 The Power House
Case Study
PROJECT
Fully responsive website design, implementation and optimization
WHAT WE DID
UI/UX Design, Coding, SEO Optimization
CLIENT
Name of the Client here www.clientsite.com
TIMELINE
Start August 2019, 3 Weeks Design, 6 Weeks Coding
Six3Tile helps The Sherbert Group bring an abandoned Power House back to life
To Tara Sherbert of the Sherbert Group, re- developing the old Bleachery Mill Power House in Rock Hill, S.C., was an opportunity to place the crowning jewel on the city's University Center development project.
Using an innovative new product from Six3Tile, The Sherbert Group, along with Framework Architecture and Stenzel Development, were able to resurrect the hundred-year-old building and transform it into a place people will enjoy for the next hundred years.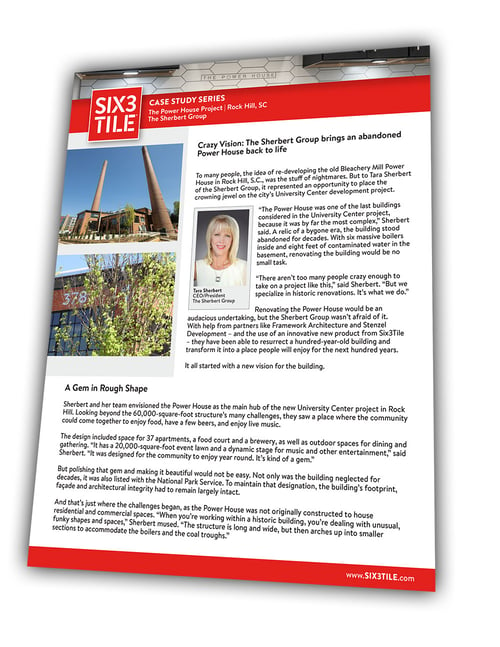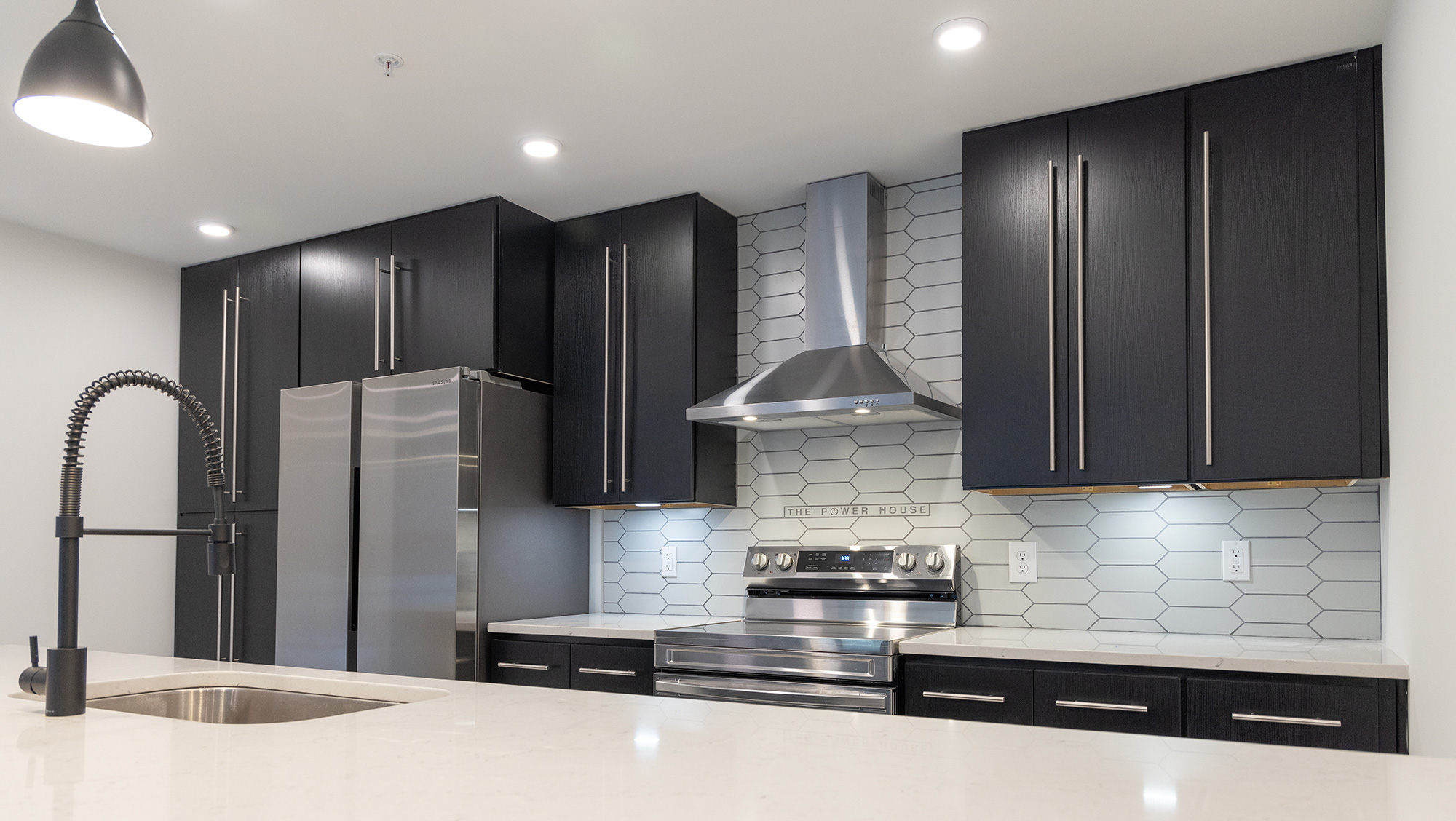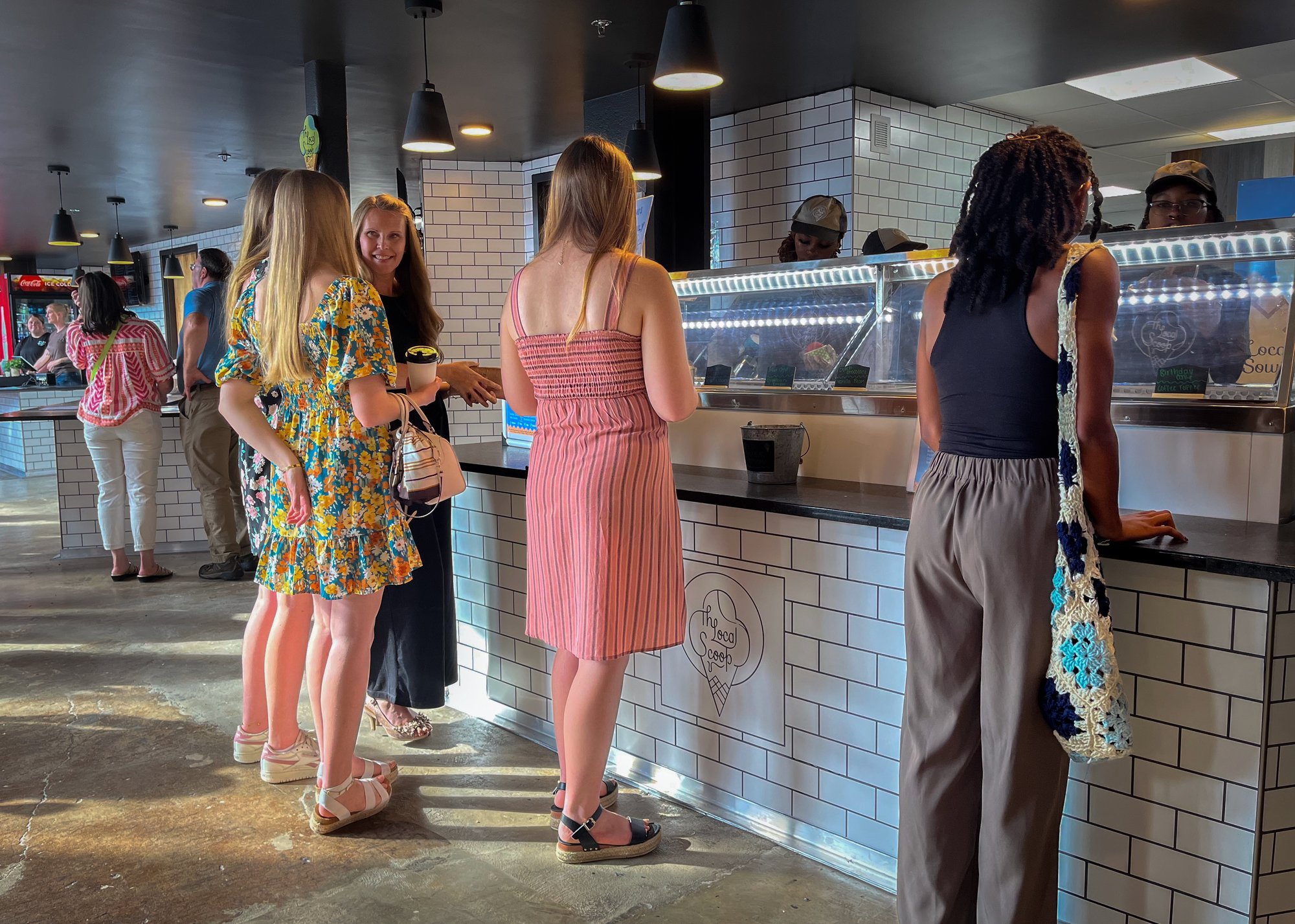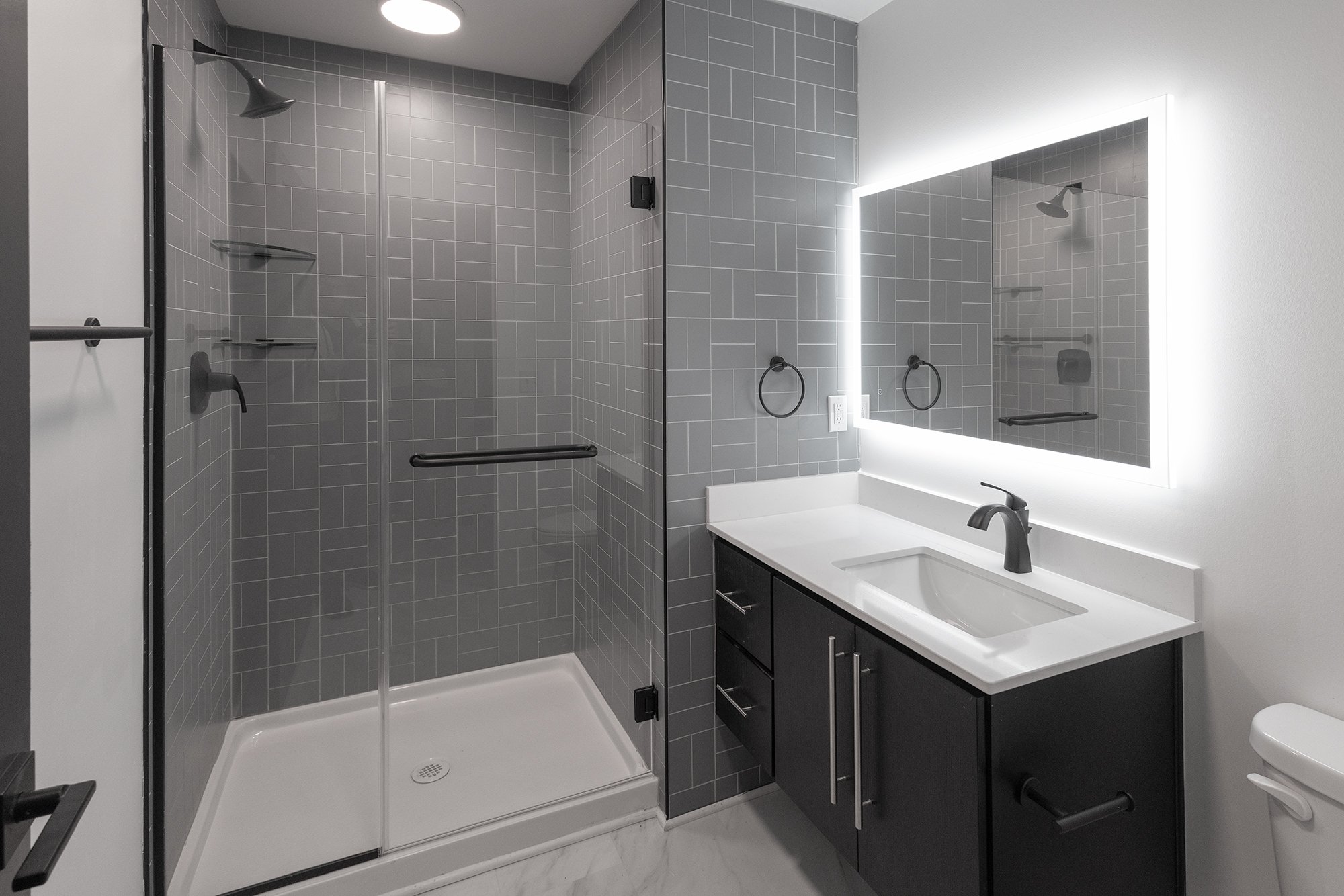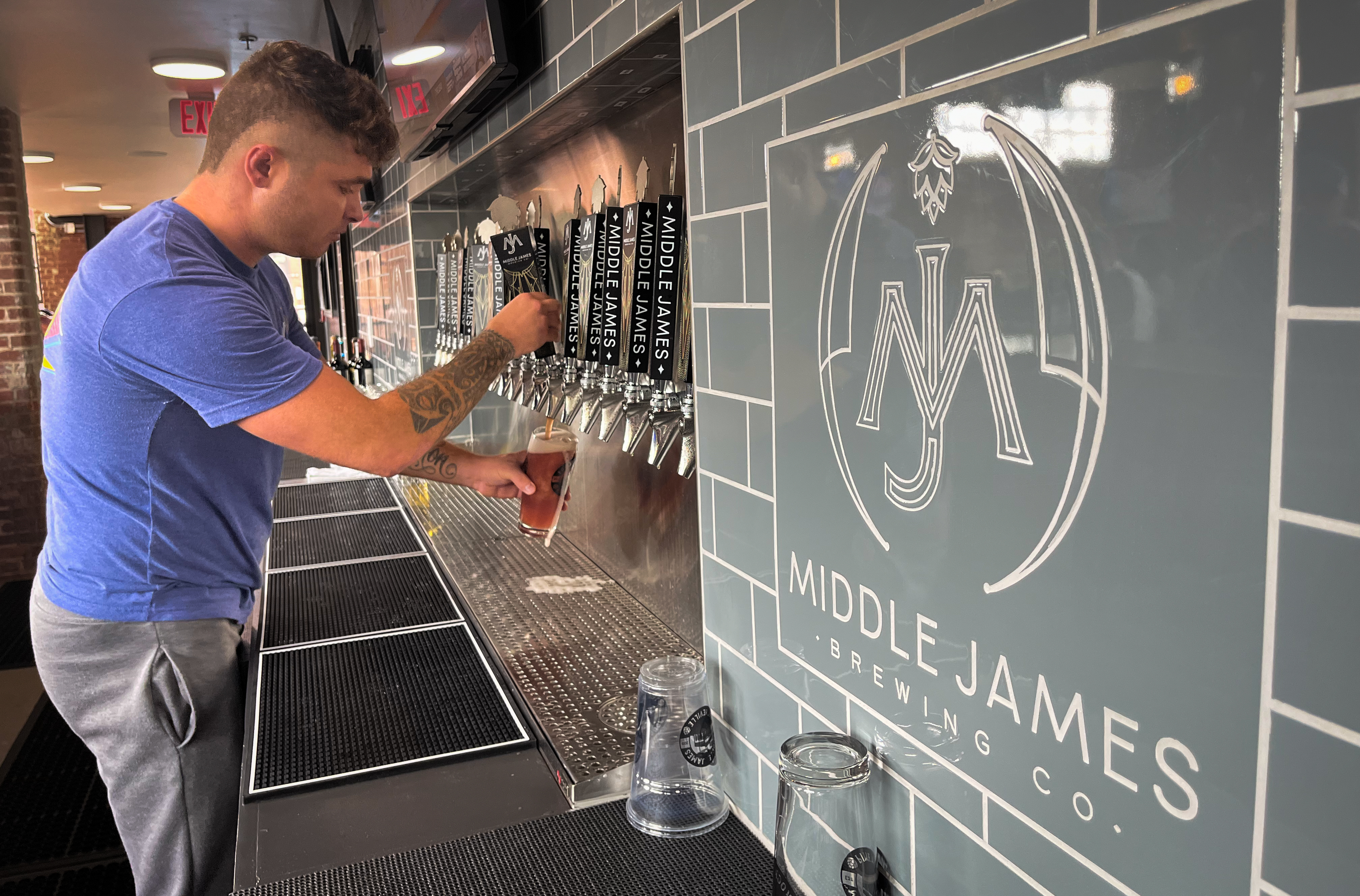 "Compared to the products that have been previously on the market? I really, really, really liked it! The flexibility of it, the convenience of it. This is so much easier to work with. It cuts easy. You don't have to have any special tools. It glues on. It's fairly easy to work with and forgiving. I don't think you could mess this up really unless you tried!"